Know better, choose better.
Reviews by people like you.
Our Latest Buying Guides
Published: 27 November 2023
A portable fridge or freezer keeps your food and drink fresh during your outdoor adventures. Since a portable fridge can be pricey, doing some research before you buy will help you choose a model that doesn't let you down on your next trip.
Published: 9 November 2023
A staple appliance for every kitchen counter is a handy electric kettle - but in what situations will you need adjustable temperature settings? And what features should you look out for to ensure you buy a kettle that's easy and safe to use?
---
Our Latest Expert Reviews
Nissan have gone for a modern design filled with retro design cues from Nissan's performance past.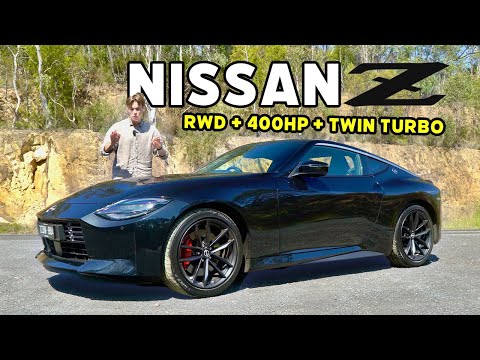 ---
Published: 07 November 2023
If you don't have the time, the know-how or the desire to buy a standard BT-50 and modify it your way, well here is your ute.
Published: 06 November 2023
The 308 is finally a car that can seriously contend against the likes of Mercedes Benz…however that French motor might be holding the 308 back from greatness.
---
The 2023 ProductReview.com.au Awards are here
Discover Australia's best products & services of the year.
See the winners
---
Your opinion matters.
ProductReview.com.au is a community of consumers helping each other make better purchasing decisions.
Featured Reviews
Browse some of our latest reviews
Sendle
Perfect transaction !
Amazing transaction and beautiful quality new DVD… the best experience with seller !!!
eBay
Worst experience
Bought a fitbit 3 watch for my wife it died after 2wks of use no assistance it the so sad am a regular customer of eBay and no concern m so so disappointed I can never recommend anyone or try again
Bargain Car Rentals
All good.
Easy pick and drop off. No problems. Will hire car from here on the future.
Popular Categories
Browse our most popular categories